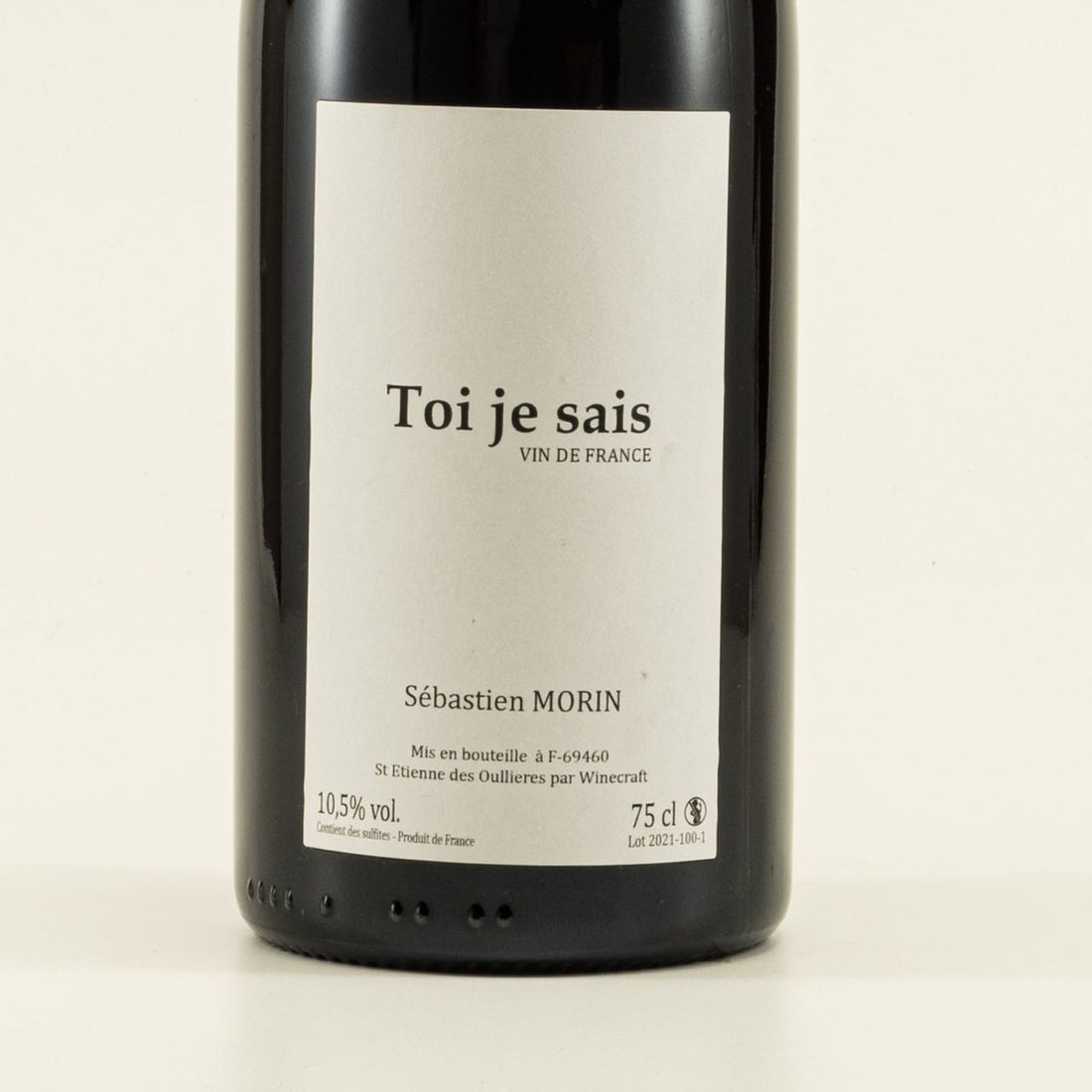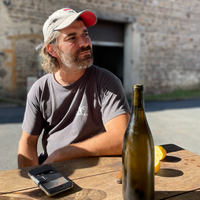 At 10.5% ABV, this is Sébastien's first experiment with a primeur. In a typical Sébestien winemaking fashion, the Gamay were macerated (semi carbonic) for a month before being pressed. Definitely a Nouveau which will change your impression of what Beaujolais Nouveau can achieve in terms of complexity of flavours. 

A little fizz is to be expected which enhances the textural experience of this wine.
Sébastien's winemaking adventures started in the early 2000s with a chance encounter that got him working with legendary Jura winemaker Jean-Marc Brignot. That experience eventually led to him creating his own winery in the village of Saint Etienne des Oullieres, south of Beaujolais in 2015.



The magic to Sébastien's wines can be easily felt when he pushes the limits of what is possible with his signature long macerations often up to 3 or 4 months with a mix of destemmed and whole bunch grapes depending on the cuvée. The result of his patience? Deep, complex and luscious wines which are a reflection of Sébastien's pensive side.



When asked what is his winemaking philosophy, Sébastien insists on the importance of making wines without intervention but rather working in a very gentle and patient manner which is apparent from his gentle yet long press using a manual basket press and his signature of unusually long periods of maceration.
Region: Beaujolais, France
Appellation: Vin de France
Grape: Gamay
Style: Light bodied
Type: Dry red
Volume: 0.75L
Vessel: Fiberglass tanks
Due to the sensitive nature of low intervention wines, in general all purchases are final, non-returnable, non-exchangeable and non-refundable.

We offer free delivery to one Singapore address per order for orders above $128. For orders below $128, a delivery charge of $15 will be applied automatically at checkout.

All orders will be dispatched the next working day between 12 to 8pm after we have received the payments. For time sensitive orders please do not hesitate to get in touch with us at hello@racinewinesco.com or +65 8777 0160. We will do our best to accommodate your request.